Medical Equipment 2 - 2014
Class News
Homework due dates are now extended until 2 weeks after final exams without delay penalty

Project recorded presentations due date is now 2 weeks after final exams without delay penalty

Material included in the final exam will include: Hemodialysis, Mechanical Ventilator, and CT

Final exam is Open-Book, Open-Notes and is similar in style to exercises below and midterm exam
Administrative Information
Total Grade: 75 points - Coursework Grade: 25 points
Midterm Exam: 10 points + Projects: 10 points + Homework: 5 points
Exam Style: Open-Book / Open Notes
Class Textbooks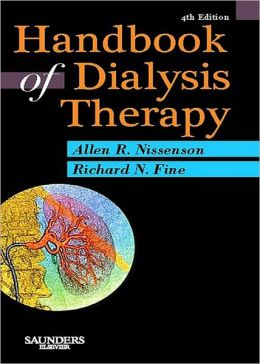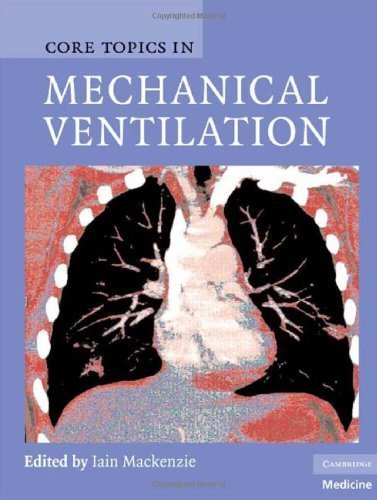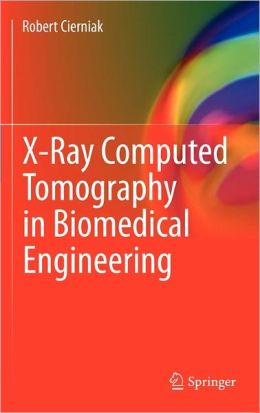 1. Handbook of Dialysis Therapy, 4th ed., by Allen R. Nissenson and Richard N. Fine, Saunders, 2007.
2. Handbook of Respiratory Care, 3rd ed., by Robert L. Chatburn and Eduardo Mireles-Cabodevila, Jones & Bartlett Publishers, 2010.
3. X-Ray Computed Tomography in Biomedical Engineering, by Robert Cierniak, Springer, 2011
5. AAMI Standards, 2011.
Note: All Textbooks are Available in Library
Handouts
Please check the Lectures section of the web site for video recordings of lectures
Problem Assignments
Class Project
Please prepare a 5 minute presentation and a practical demo for each of two BTA Skills from different areas from the projects given at EWH web site. Allowed topics are given in this archive. (Total Grade: 10 points)
Homeworks
Watch the Medical Imaging Techniques introductory lectures in Arabic on my YouTube channel and you will be assigned one homework for one lecture every week (Total of 5 homeworks). Each homework will be worth 1 point.
You can access the lectures on YouTube from here or download the movie lectures from here.